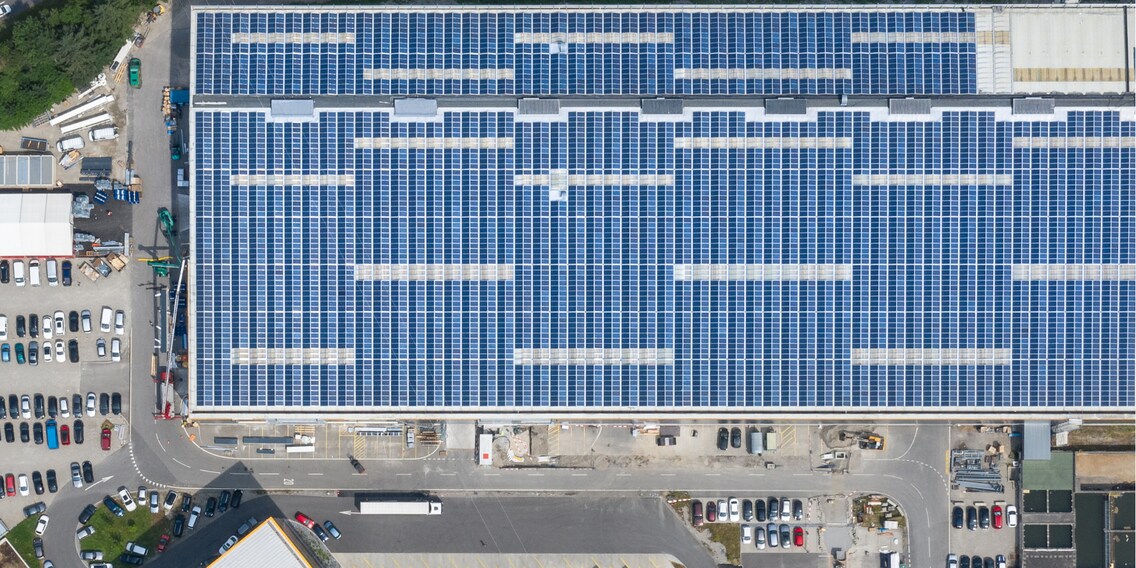 Climate neutrality: digitec Galaxus will be at zero emissions starting 2022

digitec Galaxus is committed to reducing its gas emissions by 50 per cent over the next eight years, and to offsetting 100 per cent of its own climate footprint by 2022.
digitec Galaxus is investing in sustainability. The leading Swiss online retailer's main goal is to cut half of all its gas emissions by 2030 in line with the Paris Climate Agreement. In parallel, the company will offset 100 per cent of its own climate footprint starting January 2022. In 2019, Switzerland's largest online retailer emitted 1406 tons of CO2 at all operational sites in Switzerland and Germany.
«Setting up digitec Galaxus sustainably and making a contribution to climate protection is a strategic corporate goal that we have been pursuing for a while,» says Florian Teuteberg, CEO of digitec Galaxus. «Offsetting our emissions from 2022 is a next step in this direction. The significantly more challenging task, however, will be to halve the company's own emissions by 2030 through appropriate reduction measures and process innovation.»
Exploiting potential savings – decarbonising the value chain
The basis of this drawdown plan lies in calculating a climate footprint, which was done in cooperation with the engineers of partner company South Pole a good year ago. Some first measures, such as switching to renewable energies, optimising cardboard packaging, or packaging-free, climate-neutral shipping options via flash delivery, have already been implemented. The task now is to fully exploit the company's own savings potential and systematically drive forward the decarbonisation of the value chain. The online retailer will provide regular information on how digitec Galaxus intends to tackle this challenge from January 2022.
---



Making sure employees and media know what's up at Digitec Galaxus is my job. But without fresh air and a lot of exercise, I basically stop functioning. The great outdoors provides me with the energy I need to stay on the ball. Jazz gives me the tranquility to tame my kids. 
---