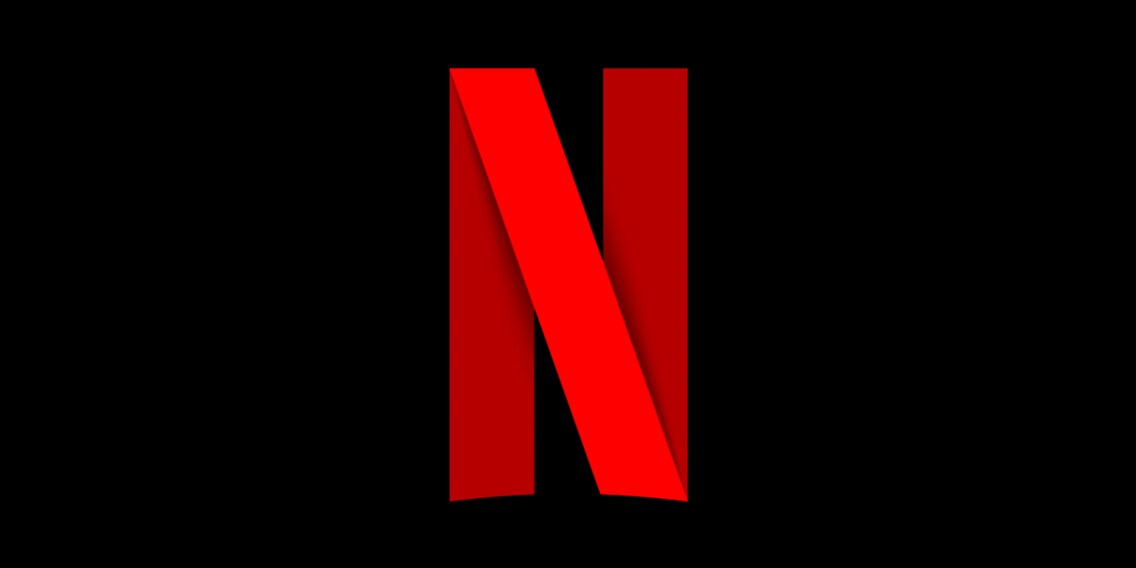 This article was translated automatically.
Netflix gets serious: The end of account sharing has a date
March 2023 is the date: the end of account sharing as we know it is coming. That's according to a letter from Netflix to its shareholders. What does that mean in concrete terms?
The situation is coming to a head. At least for those who share their Netflix password with friends and family. Also praktisch alle. In a recently published letter to shareholders, the American streaming giant announced that it would be taking action against account sharing with new measures.
This is not entirely new. Firstly, because sharing the Netflix password has long been a prohibited practice according to the Netflix terms of use. Second, because Netflix has been experimenting with ways to prevent account sharing in South America since spring 2022. What is new, however, is that a date has been set for the "end": March 2023.
The end is coming: but how exactly?
Concretely, Netflix wants to detect via IP address, device IDs and account activity whether someone outside the assigned household accesses the Netflix account. Those who do will only be able to access her or his profile from March onwards via an access code, which is expected to cost three dollars per month. The access code will only be generated once payment has been received. This would not be the "end" of account sharing per se, but at least the end of account sharing as we know it today.
The streaming service is not making friends with this. Netflix co-CEO Greg Peters knows that too. In an interview about the letter to shareholders, he said:
«Wir sind uns bewusst, dass wir uns unbeliebt machen und Accounts zeitweise oder sogar ganz gekündigt werden.»
The reason Netflix is sticking to its plans nonetheless is because management sees account sharing in over 100 million households worldwide as a brake on growth, the letter said. It prevents the company from investing in and improving the service. Hence the option of paid sharing: it does not stop account sharing, but at least it is partially monetised.
If Netflix had its way, users would generate their own, new and fully paying account anyway. This is exactly why the profile-transfer was introduced last October. In other words, the possibility of transferring the personal Netflix profile, including the preferences, histories and lists saved by the algorithm, from an existing account to a new one. For those who find this too expensive, a cheaper but advertiser-supported subscription has been available since the beginning of November, at least in Germany. When and whether this option will also come to Switzerland is not known.
Many unanswered questions
The letter to shareholders does not indicate in which countries paid sharing will be introduced by the end of March 2023. However, it can be assumed that the most important markets will be the USA, Great Britain, Australia and Canada. Experts, however, also expect an early launch in the rest of the world - including here in Switzerland.
This is despite many open questions.
This despite many unanswered questions. How does Netflix deal with changing IP addresses? How will it deal with people who have one or more residences - only sharing the service is prohibited, not using it in different locations? The letter does not provide an answer to this. The streaming giant is keeping a low profile.
---



I'm an outdoorsy guy and enjoy sports that push me to the limit – now that's what I call comfort zone! But I'm also about curling up in an armchair with books about ugly intrigue and sinister kingkillers. Being an avid cinema-goer, I've been known to rave about film scores for hours on end. I've always wanted to say: «I am Groot.» 
---
These articles might also interest you
Skeleton Loader

Skeleton Loader

Skeleton Loader

Skeleton Loader

Skeleton Loader

Skeleton Loader