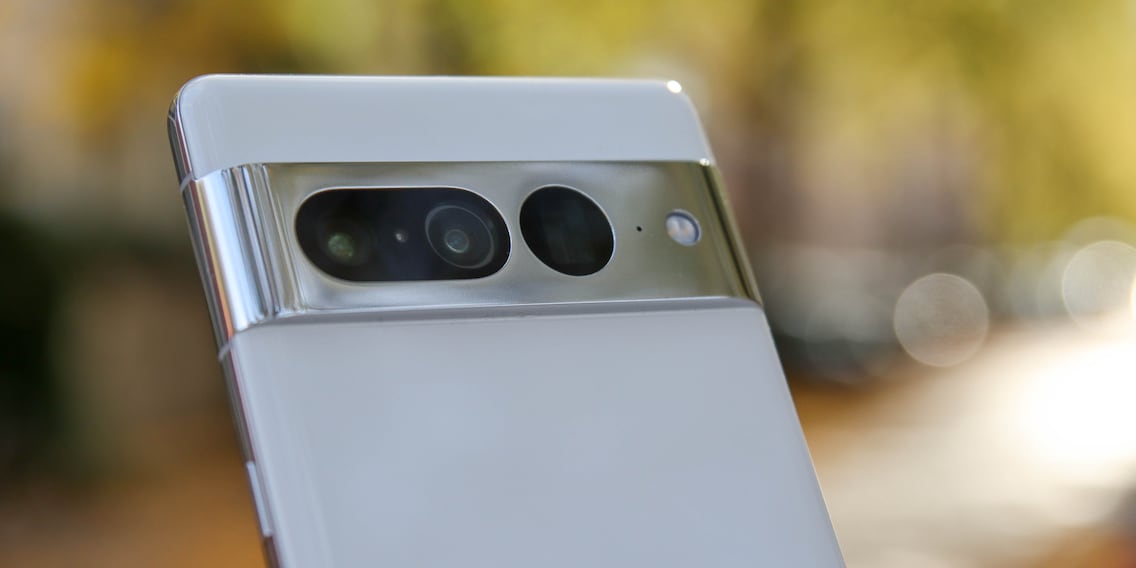 Security vulnerability: Update your Pixel and disable Wi-Fi calling and VoLTE on Samsung .

Translation:
machine translated
A security vulnerability cannot yet be closed with an update on all smartphones. For Samsung devices, you should adjust the settings to be on the safe side.
Project Zero, Google's in-house security researchers, have publicised a vulnerability in Samsung's Exynos modem chips. These are not only in Galaxy S22 models, but also in current Pixel devices from Google. Software updates that close the security hole are not yet available for all smartphones.
Disable Wi-Fi Calling and VoLTE
According to Project Zero's analysis, it is enough for hackers to know a device's phone number for them to be able to deploy malware through the vulnerability. This would not be visible to the users of the smartphones. It is not known whether the vulnerability has already been exploited.
Project Zero found and reported the vulnerability in the Exynos modem chips back in November 2022. Google closed it with the security update in March 2023 for the Pixel devices. There are no suitable updates from other manufacturers yet. However, Project Zero considers the security vulnerability so relevant that they are already making it public anyway, contrary to custom.
Project Zero also provides advice on how to protect your device without an update. As a temporary security measure, until a security patch is released, you should disable Wi-Fi calling - sometimes referred to as WLAN telephony - and voice-over-LTE (VoLTE) in the SIM card settings on the affected devices.
These devices are affected
The affected modem chips are found in all variants of the Galaxy S22 series as well as the Galaxy A71, A53, A33 and A13, among others. Other affected devices from Samsung - especially from the M series - have hardly been sold in Europe. Google uses the chips in all variants of the Pixel 6 and Pixel 7, while Vivo also uses the affected Samsung components in the X70, X60 and X30, as well as the S16, S15 and S6. You can find the full list of affected devices here.
Titelfoto: Jan Johannsen
---



When I was but a young student, I'd sit in my friend's living room with all my classmates and play on his SuperNES. Since then I've had the opportunity to test out all the newest technology for you. I've done reviews at Curved, Computer Bild and Netzwelt, and have now arrived at Galaxus.de. 
---
These articles might also interest you