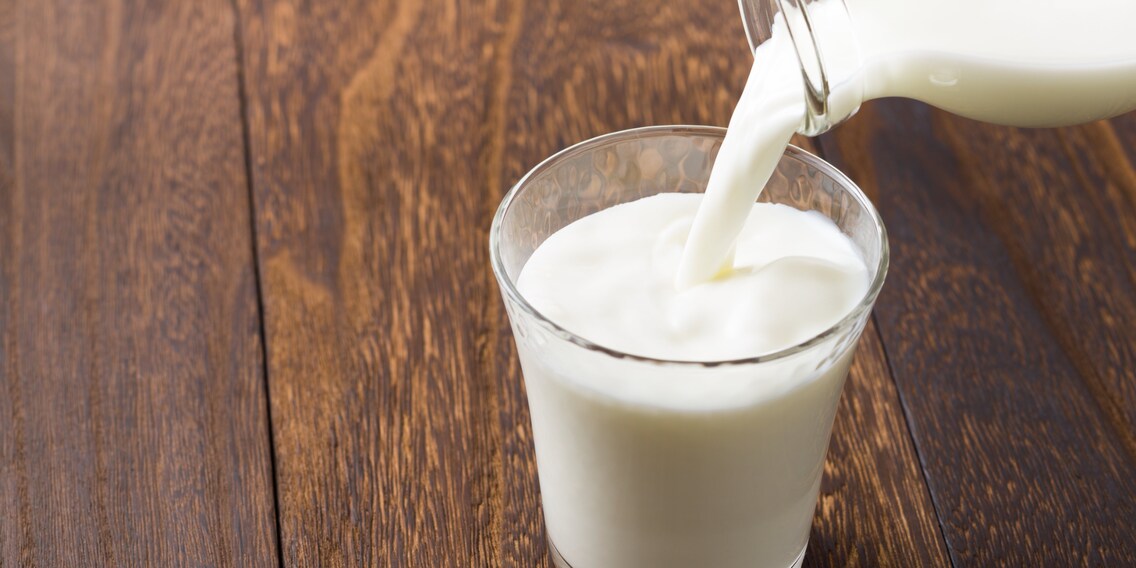 Whole milk tested by "Stiftung Warentest": The best are organic

Translation:
machine translated
"Stiftung Warentest" tested fresh whole milk. A total of 28 milk cartons were put under the microscope - from discounter products to expensive brand-name products.
On average, Germans drink about 48 litres of milk per year. Consumption is declining, and people are increasingly giving up milk for reasons including animal welfare, climate protection and health concerns. But for many people milk is still an integral part of their daily diet. In its current March issue, Stiftung Warentest took a closer look at a total of 28 milk varieties with at least 3.5 per cent fat: six traditionally produced varieties and 22 varieties with a longer shelf life.
Six times "very good"
Six of the products tested were rated "very good". The test winner, with a grade of 1.2, is Bio-Schwarzwaldmilch, which costs an average of 1.89 euros per litre. And the FairGut-Tierwohl-Weidemilch from Aldi, which costs 1.49 euros per litre, also received the grade "very good". But also cheaper products like the fresh whole milk of the Aldi Nord brand Milsani got a good test result (1.9), making it the price-performance winner of the test.
And this is how it was tested: According to Stiftung Warentest, appearance, smell and taste were taken into account in the evaluation. In addition, the ingredients formed during the heat treatment of milk were evaluated. Harmful substances and packaging were also taken into account.
The good news for fresh milk lovers: no pathogens, antibiotic residues or contaminants were found in any of the milk products tested. Almost every milk had a longer shelf life than stated.
The losers
18 products received the grade "good". Incidentally, the worst grade awarded was "satisfactory". This was awarded to four of the longer-lasting products. Among them was the well-known "Frische Landmilch" from Landliebe, which was criticised for having a "chemical-plastic-like" odour.
Titelfoto: Shutterstock/NaturalBox
---



Mum of two boys, a lady dog and about 436 toy cars in all shapes and colours. Always sniffing around for news and trends on the subject of family and (domestic) animals.
---