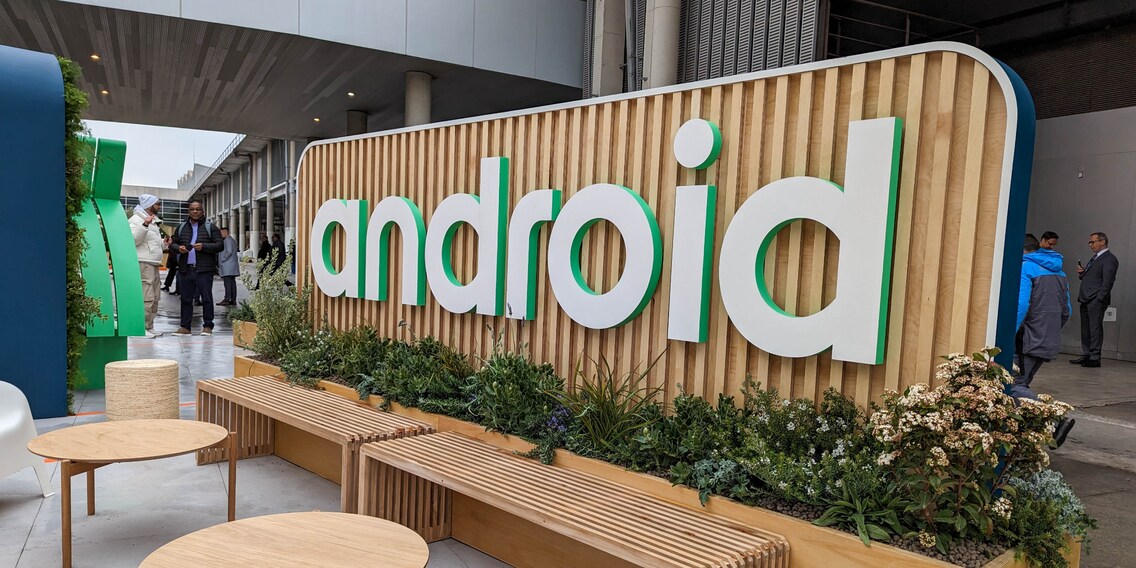 Android 14: Developer Preview 2 with new features

Translation:
machine translated
Google has published the second developer preview of Android 14. It contains more new features, but they are mainly aimed at developers.
In the Developer Previews, Google focuses on functions and interfaces that are important for app developers. However, they also contain one or two visible innovations for end users. For example, a preview for the back gesture or regional settings for personalisation.
Back preview, passkeys and less battery consumption
In Developer Preview 2 of Android 14, Google is testing a preview for the back gesture. So far, it only works in the settings and has to be activated in the developer settings. When you swipe back over the edge of the display, the smartphone does not jump back immediately, but shows a preview of where the back gesture will take you to.
Also in the settings, you will now find regional preferences. This allows you to specify for the entire device, for example, which degree scale should be used or on which day the week begins. Or leave it up to the apps. This should be particularly interesting for Europeans in the USA and vice versa.
In addition, Google has made the navigation arrows more visible and is adapting them to the current colour theme.
For developers and developers' convenience.
For app developers, for example, the new Photo Picker dialogue box may be of interest. With it, users can give an app access to individual pictures and videos and do not always have to share their entire media library.
The "Credentials" dialogue box can be used to create new apps.
The "Credential Manager" is a new interface designed to simplify logging in with stored credentials. It also brings support for passkeys, the new industry standard for logging in without a password.
Google also plans to add support for passkeys, the new industry standard for logging in without a password.
Google also wants to prevent apps running in the background from consuming unnecessary resources by making improvements to Android's memory management system. This is said to have a positive impact on performance and battery consumption.
In the <a%20href=Memory management system.
In the blog post on Developer Preview 2, Dave Burke, Google's VP of Engineering, also talks about further optimisations for tablets and foldables. The guide to app quality on large screens from the first Developer Preview is now joined by libraries for working with pens, for example.
The further schedule
In April, Google plans to release the first public beta version of Android 14. This will then no longer be aimed only at developers. Accordingly, it will bring more new functions and perhaps also visual changes. The same applies to 10 May. That is when Google's I/O developer conference begins. Traditionally, the company announces the biggest innovations of the next Android version there.
As of August, Google expects to release the final version of Android 14, but if you don't have a Pixel smartphone from the Pixel 4a onwards, you'll have to wait until the manufacturer of your smartphone has adapted the operating system for their devices.
Titelfoto: Jan Johannsen
---



When I was but a young student, I'd sit in my friend's living room with all my classmates and play on his SuperNES. Since then I've had the opportunity to test out all the newest technology for you. I've done reviews at Curved, Computer Bild and Netzwelt, and have now arrived at Galaxus.de. 
---