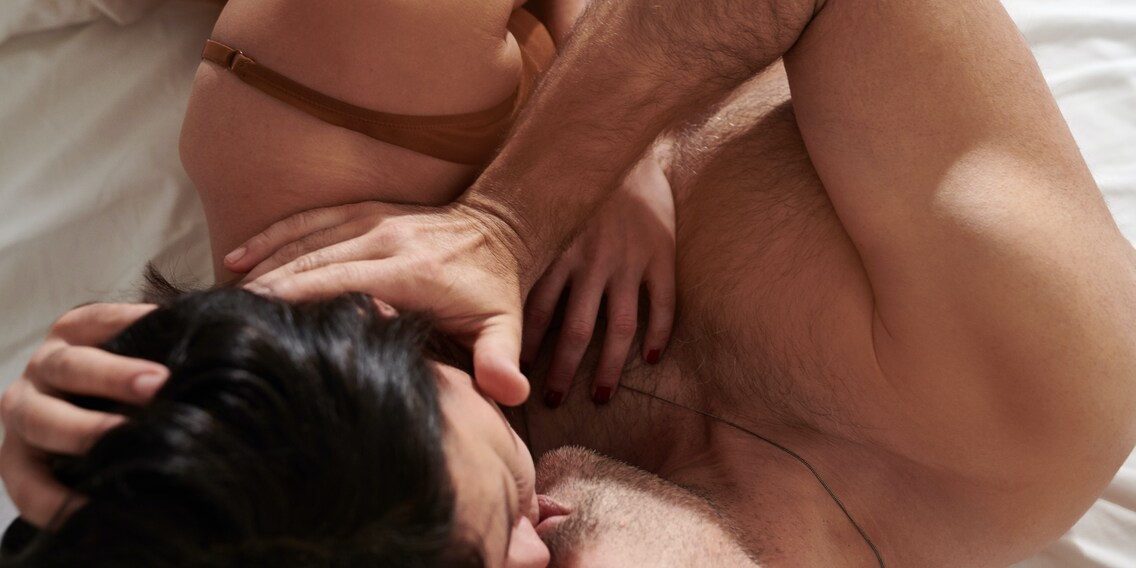 The most sought-after sex toys of 2022: vibrators, masturbators and anal toys

Sex toy sales are increasing from year to year, with customers in Germany and Austria snapping up twice as many adult toys in 2022 as they did in 2021. Anal toys joined vibrators and masturbators in the top 3 most popular intimate aids. Penis cages, penis sleeves and vagina pumps saw the highest growth in sales in 2022.
Trigger warning: if sex toys aren't your bag and you find articles about them offensive, please don't read on. As for everyone else, I hope this proves to be entertaining reading.
In last year's sex report, I put Galaxus Switzerland's Love + Play range under the microscope. In doing so, I revealed the hottest-selling toys that made their way into Swiss bedrooms between 2017 and 2021.
But which adult toys were the Germans and Austrians clamouring for in 2022? Did the upward trend in sex toy sales continue? And which toys are particularly popular in which states?
Nothing to see here: a (b)anal ranking
Let's start off with the top sellers. The world may be topsy-turvy, but not much has changed in the sex toy popularity rankings. Vibrators and masturbators are our customers' favourite sex toys.
Anal toys were the movers and shakers of the top 5. Those playthings for the posterior snagged bronze in the sex toy sales rankings.
Bear in mind that condoms and lubricants aren't included in the chart above. That said, their success story is worth a brief mention. In fact, their sales are boosted every year. In 2022, customers in Germany and Austria bought 169% more condoms and 375% more lube than in the year before.
A grower, not a shower: penis cages record the highest sales growth
Vibrators, masturbators, anal toys, dildos and penis rings were front runners in terms of sales in 2022. The most significant sales growth, however, was achieved by other sex toys. Right up front are penis cages, with a proud 436% increase in sales.
Penis sleeves on Galaxus achieved the second-highest sales growth rate at 200%, with vagina pumps, anal toys and penis rings also clinching places in the top 5.
Unlike in Switzerland, where sales were highest in November and December 2022, most sex toys hit Germany's virtual shopping carts in January. Anal toys, bondage accessories, penis cages, vagina pumps and sex dolls, for example, were booming in January 2022. Lingerie and fetish clothing, on the other hand, were snapped up most often in December.
Here's a look at which toys made the greatest leap forward in terms of sales in which German states.
What's your take on sex toys? A welcome injection of variety or completely overrated? Have you ever bought sex toys on Galaxus? Or is our range lacking your toy of choice? Have your say in the comment section.
---



Studies claim that we have a shorter attention span than goldfish. Ouch! My job is to get your attention as often and for as long as possible. How? With content you enjoy. Outside of the office, you'll find me on the tennis court, curled up with a book, Netflixing or travelling. 
---