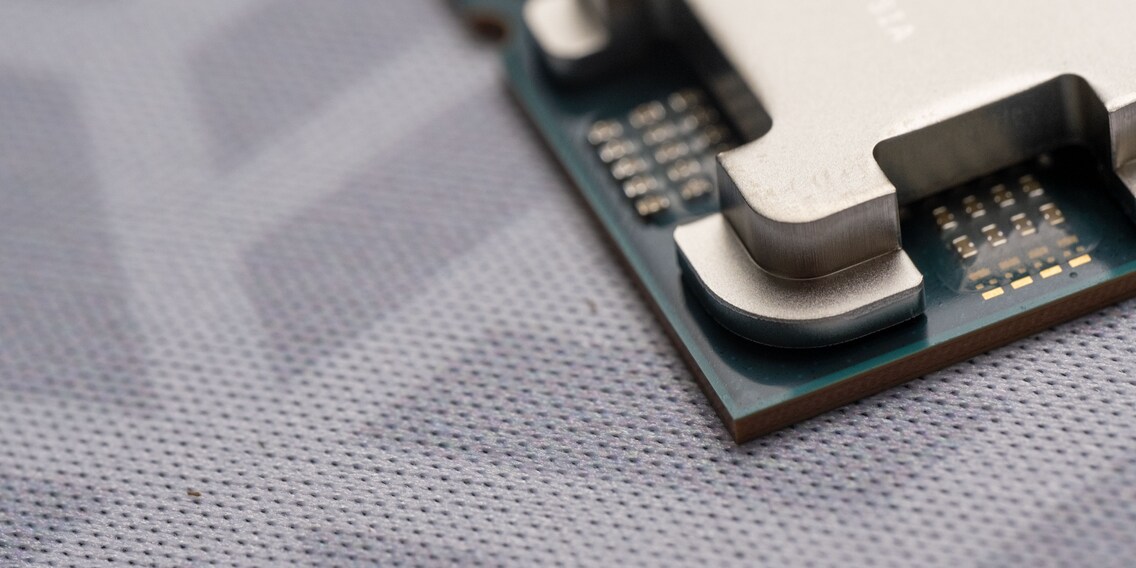 The Ryzen 7 7800X3D is said to be 24 per cent faster than the Core i9-13900K .

Translation:
machine translated
AMD has published its own benchmarks for the upcoming Ryzen 7 7800X3D. In terms of gaming performance, the new CPU is supposed to leave the competition from Intel far behind.
AMD pits the 7800X3D against the i9-13900K. The manufacturer compares the performance of the two processors in four games: "Rainbow Six Siege", "Total War: Three Kingdoms", "Red Dead Redemption 2", and "Horizon Zero Dawn". According to the manufacturer, the AMD CPU beats the Intel CPU in 1080p resolution by 13 to 24 per cent.
On another slide, the 7800X3D competes against its predecessor, the 5800X3D. Here, the differences in the same resolution are between 21 and 30 percent.
This is a relatively large gap. Of course, it does not reflect the whole reality. Manufacturers usually test with games that favour their architecture. Whether the 7800X3D will actually become the new gaming champ will become clear on 6 April. That's when the CPU officially goes on sale.
The 7800X3D is the third CPU with 3D V-cache from AMD. The 7900X3D and 7950X3D were already released on 28 February. We can only speculate about why the manufacturer is bringing the last processor in the line-up later. Most likely, it is because AMD does not want to compete with its own portfolio.
---



From big data to big brother, Cyborgs to Sci-Fi. All aspects of technology and society fascinate me.
---